Inventory Unit Detail
2019 DR Power 36130 DR Cordless Leaf Blower
$199.99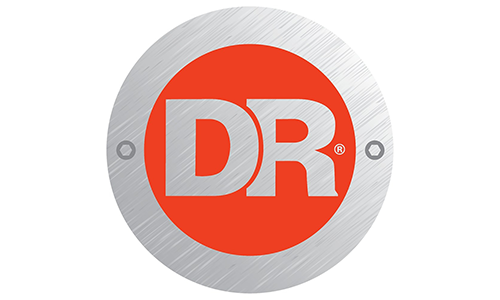 ---
Stock Image
Model
36130 DR Cordless Leaf Blower
Overview
---
Description
Our 62-Volt Blower has astonishing power, and with the turbo setting you can maximize that power to blast leaves or other debris out of crevices and move piles with ease. Moves up to 530 cubic feet of air per minute at speeds of up to 98 mph! Light enough for one-handed work.
Features
High Air Speed & Volume:: With air velocity as high as 98mph and the ability to move up to 530 CFM (cubic feet per minute), the DR Blower has what it takes to herd big leaf piles..and make yard clean up a breeze!
Lithium-Ion 62v Battery: 2.5 Ah battery with LiPRO™ technology. LED display shows charge level. Onboard USB port makes the battery a useful shop accessory for charging a mobile phone or other device.
Variable Speed Trigger: with Turbo Boost for surges of maximum airflow when you need it, and Cruise Control to lock in air velocity and give you greater freedom of operation.
Brushless Motor (560w): is energy efficient and MUCH quieter than a gas-powered engine. It's even quiet enough to work any time of day without disturbing your neighbors!
Up To 45 Minute Run Time: on a single charge of the 2.5 Ah battery. Add an extra battery to your order and you can have a freshly charged battery ready to go and work for up to an hour-and-a-half!
Lightweight, Easy To Use: At just 8.8 pounds (including battery) and with perfect balance, this blower won't wear you out, even with extended use.
Battery Charger Included: Recharges the 2.5 Ah Battery in just 60 minutes.
Dimensions
Weight: 6 lbs without battery; 8.8 lbs w/ battery
Shipping Dimensions: 37.25 in x 14 in x 9.75 in
Shipping Weight: 14 lbs
General
Motor
Motor: 560W Brushless Motor
Battery Run Time: Up to 45 min
Specs
Engine
Engine Type

560W Brushless Motor
General
Weight

6 lb. without battery; 8.8 lb. w/ battery